Exceptional Modern Dentistry with Personal Care.
It is our mission to deliver the very best cosmetic and general dentistry care while keeping you comfortable. Bringing expertise, technology and customer service together in one place. We are also proud to serve as the official dentist of Miss Georgia USA.
Convenient East Cobb Location!
 Dentistry at East Piedmont in Marietta
Passionate & Professional
Everyone at our office has three passions in dentistry: making you comfortable, making you smile, and making your smile shine. When you visit our office, you won't feel the usual stress or anxiety that comes when visiting other dental offices. You might even start looking forward to your next visit in-between treatments or cleanings!
Dr. Ashish Patel, DDS
Dr. Erin Buxton, DDS
Cosmetic & General Dentistry
LATEST STORIES FROM THE BLOG
Is Whitening Bad for Your Teeth?

No matter how healthy your smile is, it's likely your teeth are more of a dingy yellow rather than the shades of white we all had when we were kids. […]

Hidden Problems with Missing Teeth

When you lose a tooth, you might be quick to wonder how it will affect eating certain foods or the overall appearance of your smile. While these are certainly valid, immediate concerns of a missing tooth or teeth, there are underlying potential consequences that you need to be aware of. […]
What our patients have to say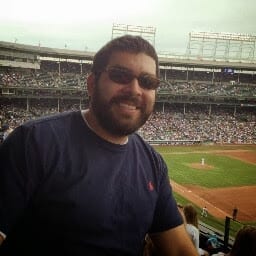 Had such a good experience at Dentistry at East Piedmont today. Best thing was that I had a 2pm appointment and they had me in the examination room at about 2:03, that's a first in a doctor's office for me. I wanted to say thank you to all of the staff for making everything easy, but especially to Nancy and Dr Buxton for such caring service. Thank you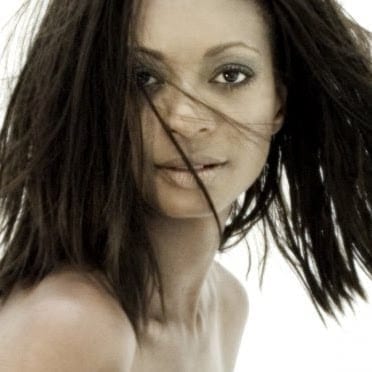 I LOVE going to the dentist! It is always a great experience at Dentistry at East Piedmont The entire staff is so courteous, professional, prompt, and thorough, and the location is so convenient.
Take Care of Your Smile
With regular preventive care, our patients maintain their fabulous smiles for life.