Welcome to Dentistry at East Piedmont
T a k e  C a r e  o f  Y o u r  B e a u t i f u l  S m i l e s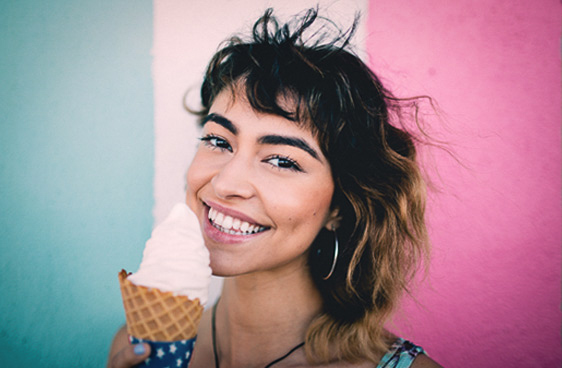 Cosmetic dentistry encompasses improving the appearance of your smile through several different kinds of particular dental procedures. These corrective measures surpass not only superficial modification but also addresses the practical function of your jaw and mouth.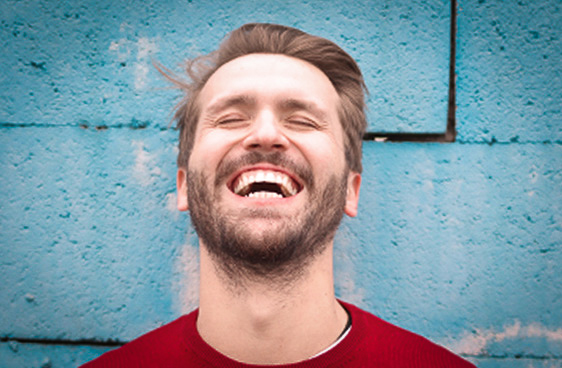 Dental health is an important part of your regular health routine. Consistent daily maintenance of your smile and biannual dental visits will help sustain your general wellness.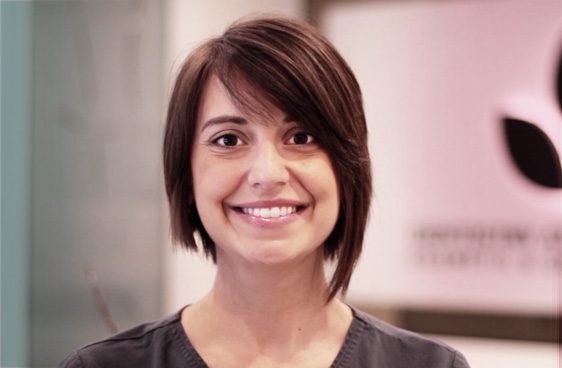 Sedation Dentistry is available for routine dentistry such as cleanings, fillings and crowns, as well as surgical procedures like extractions, implants, and grafting.