Call to learn more about your smile options today!


While we think of tooth enamel as white, the natural, unstained shade of your teeth can range from pearly white to bluish gray or pale yellow. Even if you brush and floss daily, discoloration can tarnish your teeth. We offer professional whitening as a simple solution for a brighter smile.


* benefits of teeth whitening
Smile Transformation
First impressions are everything, and your smile is one of the first things people notice about you. Whitening has a huge impact on the overall look of your teeth. After treatment, you'll be able to confidently show off a smile that shines.


How Teeth Whitening Prepares Your Smile for Special Occasions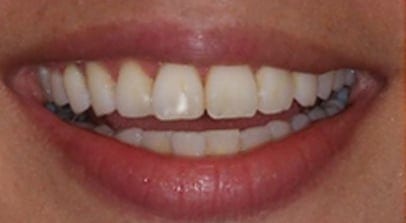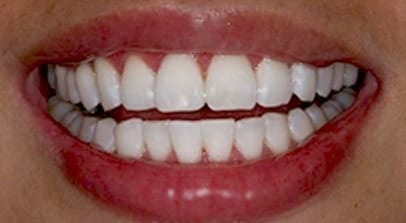 Safe and Non-Invasive
Many dentists consider whitening the safest cosmetic dental procedure. With this non-invasive treatment, you can achieve a drastically whiter smile with little to no discomfort. Though bleaching may lead to short-term sensitivity, the overall process does not harm the enamel of your teeth.
Assorted Options
With so many choices available, there's no need to live with tooth discoloration. After a thorough examination, your dentist will recommend the best solution for brightening your smile, whether it's a professional whitening appointment or convenient take-home kit.
Budget Friendly
Teeth whitening is one of the simplest, most cost-effective cosmetic dentistry solutions. The popular treatment
is an affordable choice for anyone looking to improve their smile.
Benefits of Teeth Whitening
the Zoom!® whitening process
First, your dentist will place protective coverings over your lips and gum. After that, the Zoom!® whitening gel is applied to each of your teeth. The active ingredient in the gel is a pH-balanced hydrogen peroxide.

A special low-heat light will beam over your mouth, activating the whitening gel. Once activated, the gel penetrates the enamel and dentin in your teeth to remove deep stains and discoloration.
As a final step to the one-hour procedure, we will apply a fluoride treatment to your newly whitened teeth. That's it – in and out. Many patients report that Zoom!® Whitening has made their teeth up to ten shades whiter. Some have even said that their smile became brighter days after their dental appointment. More importantly, the results lasted for years.