* appointment safety procedures
1. Advanced Screening
We will be emailing you a form prior to your appointment. It is very important for you to fill out this COVID-19 FORM with some basic screening questions the day before you come.
2. Remain in Your Vehicle
When you arrive for your appointment please remain in your car and call or text 770-321-5558 to let us know that you are here. Roll down your window and we will be out to welcome you.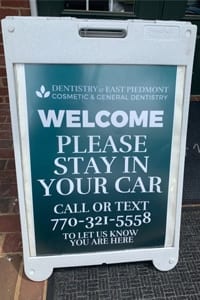 3. Temperature & Mouthwash
We will begin by taking your temperature in your car. Anything above 100.4 we may choose to postpone treatment. We will also give you a mouthwash rinse at the car. Please bring your mask to wear while you are walking into the office.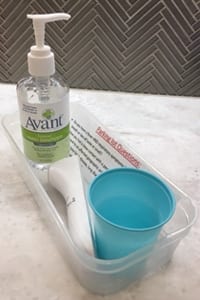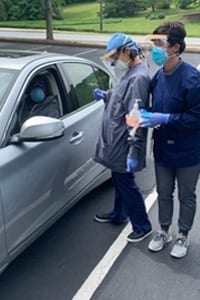 4. HEPA filters
Medify true medical-grade HEPA filters are placed in each room in the office. These filters help purify the air of any harmful aerosols.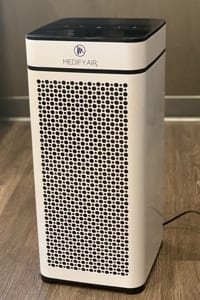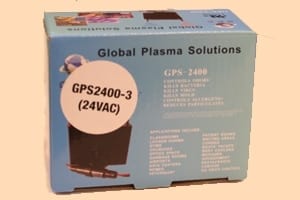 6. Contactless Visit
From the moment you arrive, you will be greeted at your car. Every door and entrance will be opened for you. There is no check-in or check out. Everything is done digitally for you and from your own smart device.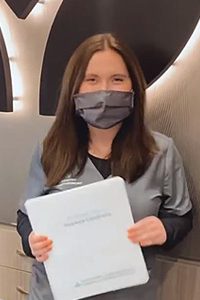 7. Social Distancing
Social distancing and pathways are created in our office to ensure that patients never cross each others' paths. We will limit the amount of patients scheduled in the office, entering and exiting without crossing paths with another patient.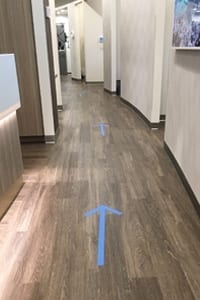 While we have always had the highest infection control level, we have added some extra redundant cleaning steps in between each patient to ensure that the room you visit is completely disinfected prior to your arrival.