A Practice Built on Relationships and Family
The Dentistry at East Piedmont story began with one man, Dr. Ashish Patel.
In the early 90s, Dr. Patel moved to Atlanta and started working as an associate for a large dental company. Dismayed by the lack of service and care that plagued the dental industry, he had an idea. If he could start his own practice, there had to be a better way to treat patients – not as patients but as people.
That's why he built his practice on quality relationships and superior dental care.
Growing In Style
Fast forward 18 years later, and Dentistry at East Piedmont has become one of Marietta's business success stories. Dr. Patel's unique approach to dentistry proved to be a unique and successful approach.
Since its founding, the upscale private practice has emerged as one of the most renowned in Marietta, with Dr. Patel becoming the Official Dentist of the Miss Georgia USA pageant.
What started with Dr. Patel's vision has now grown into a fully-realized dental experience for patients in East Cobb. The practice provides a full range of preventive, restorative and cosmetic dental services along with the most comfortable dental comforts and amenities available.
Our office features plenty of small touches that make a big difference – like a warm greeting by name when patients walk in the door and a complimentary beverage enjoyed in a comfortable waiting area. Our treatment rooms also feature comforts such as chairs with a back massage option, blankets, and ceiling-mounted televisions.
Everything has been designed with the patient in mind because everything we do centers around one goal: making you feel comfortable the moment you walk through the door.
book your complimentary smile consultation
Schedule Online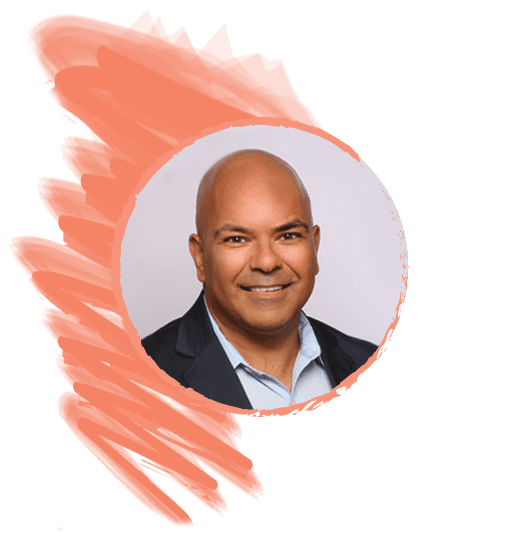 I want every person who walks through our doors to know I'm making a pledge to help them achieve a lifetime of beautiful, healthy smiles.

– DR. PATEL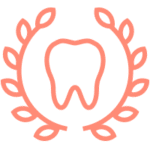 quality dental care in marietta
When Dentistry at East Piedmont was founded, we had one simple goal in mind: to build a practice that treated all patients like family. We knew there was a way to focus on patients and their well-being over everything else.
That's why everyone at our office has three passions in dentistry: making you comfortable, making you smile, and making your smile shine.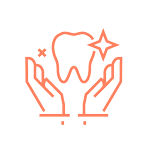 our values
Our core values encompass our operating philosophy and principles that guide us in our daily actions, our interactions with others, and our commitment to exceptional care and service.
Building Relationships
We treat all people with respect and with a smile, while viewing them not as just a patient but as a member of our own family.
Accountability
We accept responsibility for our decisions and actions. We celebrate success and use our mistakes as opportunities for learning and growth.
Diversity and Inclusion
We value and embrace diversity and inclusion to help build communities whose members are judged by the quality of their character and their contributions.
Excellence
We will conscientiously strive for excellence to provide quality patient care in the most efficient and effective manner.
Integrity
We will act ethically, honestly, respectfully and with complete integrity in our daily actions and interactions.
Leadership
Our strength and competitive advantage are, and always will be, people as we continually learn and share ideas and knowledge.