Call to learn more about your smile options today!


Missing teeth cause

far bigger issues

than just aesthetics; not only do you lose the ability to chew properly, but you are at risk of losing more teeth. Dentures prevent future tooth loss and restore your smile.


schedule an appointment today to permanently restore your smile
Schedule Online
Life-changing Results
Your smile is a big part of who you are, and with dentures, you can feel good about smiling again. Tooth loss may cause the shape of your face to change, but dentures will give your cheeks new definition, creating a more youthful appearance.


Increased Confidence
Dentures fill the void in your smile to create a beautiful, natural look and restore your overall confidence. They look and feel just like your natural teeth, offering a new and improved functionality.
Restored Functionality
You don't have to worry about dietary restrictions or speaking difficulty when all your teeth are present. With dentures, you'll be able to speak, eat, and brush as if you were never missing a tooth.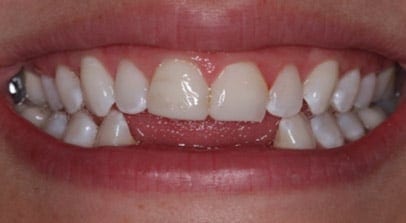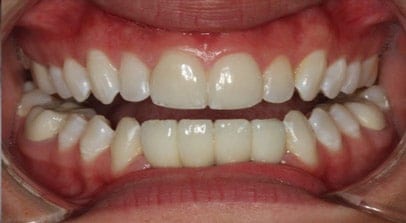 types of dentures
Implant supported dentures are the best option to replace and restore missing teeth. They allow you to replace single teeth, multiple teeth, and can also be used to retain a full denture. Custom, fixed dentures are made to fit full mouth implant dentistry and never need to be removed. The final result is a beautiful, natural, comfortable and functional smile.
If you are missing multiple teeth but still have some healthy teeth, a removable partial is your best option. Either Dr. Patel will take custom impressions of your existing teeth and create a removable partial denture that will fit seamlessly with your smile. Not only will the partial be beautiful, but it will also be comfortable and allow you to go back to eating all the foods you love.
If all of your teeth are missing and you need full dentures, we'll design fully customized dentures to fit your mouth exactly and compliment your facial features. We will work closely with our Lab to make sure you get the best results possible. You'll be completely involved in the process, down to choosing the color and shape of your new teeth.