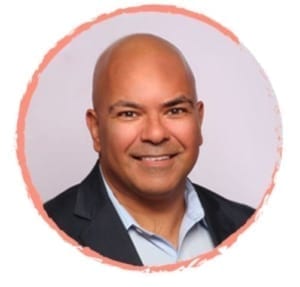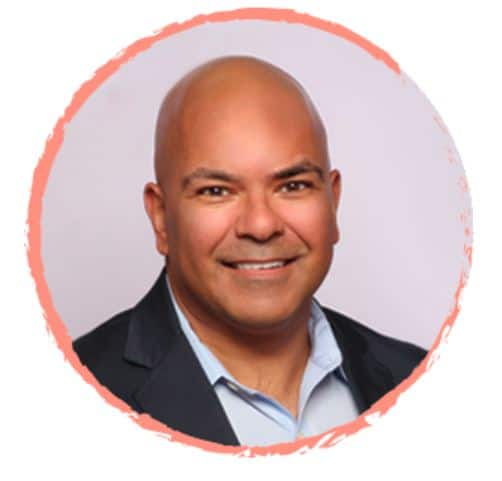 A person's smile is one of the first things you notice about them, so of course you want to make sure whoever's working on yours is exceptionally qualified.
Here at Dentistry at East Piedmont we offer relaxing amenities, use the latest dental technology, and most importantly, engage a highly-trained and dedicated staff.

The Man Behind Magical Smiles
Dr. Ashish Patel grew up in a small town in Ohio, where his pediatric dentist left a big impression (and we don't mean of his teeth!) on him. From a young age, Dr. Patel knew he wanted to become a dentist and quickly began working on making that dream a reality.
As Ashish grew up, he never lost sight of his calling.
After graduating high school, he began earning his Bachelor of Science in Biology at Indiana University, which he completed in 1992. Ashish then earned his Doctorate in Dental Surgery from the prestigious Indiana University Medical Center in 1996.
He is also a graduate of the Hornbrook Advanced Cosmetic Dentistry Continuum, which only about 5 percent of dentists have completed worldwide.
A Passion for Dentistry
Upon earning his degrees, Dr. Patel moved to Atlanta, Georgia, where he joined one of the city's largest dental practices and worked his way up to Clinical Director. About two years later, he decided to start his own practice, and in May of 2001 Dentistry at East Piedmont was born.
"When I founded Dentistry at East Piedmont, I had a simple philosophy in mind: treat all patients as if they're family."
— Dr. Ashish Patel
Seeing Others Smile
Dr. Patel's passion for dentistry extends past his practice and into his spare time.
He is an active member of Flying Doctors of America, a non-profit that flies medical professionals and non-medical support volunteers to foreign countries to provide free treatment for those who wouldn't receive necessary medical treatments otherwise.
Ashish loves giving back, and has been volunteering with Flying Doctors of America annually for the past 8 years.
As your Marietta dentist, Dr. Patel is enthusiastic about improving patients' smiles and seeing their confidence soar. Book a free smile consultation with Dr. Patel today to see what he can do for YOUR smile.